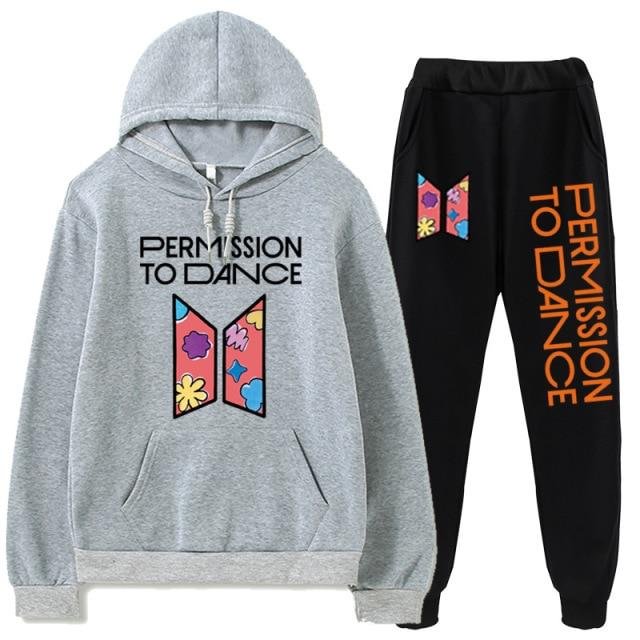 Permission To Dance? Granted!😍 with these PERMISSION TO DANCE TRACK SETS
Whether you're attending a BTS concert or if you're just jamming your heart out to PERMISSION TO DANCE in your room, these tracksuit sets are a must for every ARMY!
They are a  perfect gift for a ARMY bestie! Or to treat yourself by buying yourself a gift to keep nice and cozy this coming winter!
*Please note that these are Asian sizes and we suggest getting one size bigger in order to get the best fit*
Material: COTTON/SOFT POLYESTER